Here is a STEM activity based on learning symmetry that is very easy to setup and do with your kids. It introduces the concept of mirror lines and enriches learning by engaging in hands-on play.
*This page may contain affiliate links to products I recommend. If you purchase something from this page, I may receive a small percentage at no extra cost to you. To find out more please read my disclaimer and privacy policy.
Why is Symmetry an important skill to learn?
Symmetry is an important mathematical concept that is teachable to toddlers and preschool aged children. This particular activity is all about reflection symmetry. That is, there is a mirror line or a symmetry line in which a pattern on one-side of the line is reflected onto the other side. This lines divides the image into two pieces which are mirror images of each other.
What does this STEM activity teach?
This particular STEM activity teaches the following concepts:
Reflectional symmetry
Geometry of shapes
Spatial awareness
Patterns
Colour matching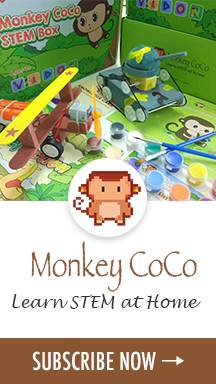 What you need for the symmetry STEM activity
Coloured counters that are yellow, blue, red and green. The patterns on the cards only need at most 2 colours of each of the four selected counters (red, yellow, blue and green).
My printable symmetry cards available for purchase from my TpT store.
How to setup the activity
Print and cut out each of the symmetry cards.
Optional: Laminate the cards to withstand lots of use. As an aside, I have found getting a laminator one of the best investments with having children aged 5 and under in the house. You can use it for so many different activities (think play doh mats, charts, lacing cards, racing tracks). It really is a worthwhile purchase.
On the left hand side of each card is the pattern that needs to be replicated along the line of symmetry.
Position the coloured counters on the right hand side of each card so that the pattern is reflected about the dotted symmetry line in the middle.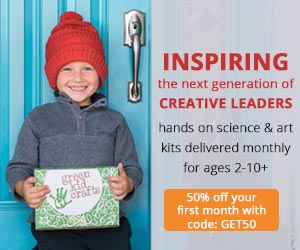 Difficulty options for this activity
The pdf contains 3 versions of symmetry cards ranging in 3 different difficulties. The options include
Coloured outlines of the counters on the right-hand side. This is a starting point for those who are being introduced to the concepts for this activity. It shows where the objects should be positioned and what colour they should be.
Black outlines of the placements of the counters on the right-hand side. This is perfect for those children who can determine which colours are needed, but need a little bit of help with placement.
No hints for the right-hand side. This is perfect for children who are able to understand spatial, colour and symmetry concepts. This is the hardest difficulty level.
You can move through the difficulty levels or just print out the version that best suits your child. The pdf also contains 2 blank cards at the end if you want to make your own patterns.
Conclusion
This easy STEM activity is a great way to teach the concept of reflection symmetry to preschoolers. Plus you are able to change the difficulty level depending on the progress of your child.