I have created this Bingo Game that is STEM themed. It is a great way to explore science, technology, engineering and maths in a fun, play-based way. The images that are all used are symbolic of these fields. This game promotes the development of essentials skills in object recognition, problem solving and listening.
*This page may contain affiliate links to products I recommend. If you purchase something from this page, I may receive a small percentage at no extra cost to you. To find out more please read my disclaimer and privacy policy.
Why do this as a STEM activity?
There are several reasons to enjoy this as a STEM activity with your kids:
It promotes object recognition.
This activity is considered a pre-coding skill as it requires you to identify pictures that are the same or different so that you can determine whether your bingo tile is selected.
It uses mathematics concepts to determine whether you have filled your entire board or if you need to draw more tiles from the set.
It encourages listening and comprehension by following instructions when each bingo tile is selected.
It also uses images from the STEM disciplines which you can use to have conversations about the different symbols used in the game. This starts to normalise these fields and I have included symbol definitions that you can use as conversation starters.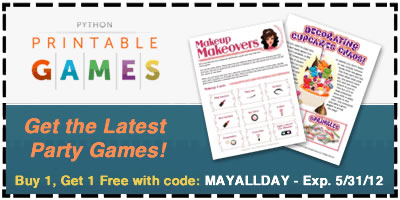 How to get them?
This game is available at my TpT store.
What is included?
The following is included in the download:
8 different BINGO boards
20 BINGO tiles
Notes for use
Symbol definitions
How to play?
Follow these easy steps to use these printables:
Print out the sheets in the pack.
Select a BINGO board to use. There are 8 different options included with this resource.
Cut out all of the 20 BINGO tiles individually and lay them face down.
Select a tile one at a time and name the object. Also provide a description of this object and what it does (these definitions are included with this resource).
If this object matches one on your board then place an item to cover that object on your board. You can use anything for this. We often like to use lego pieces.
Continue to select tiles.
When all of your objects are covered on your board, shout 'BINGO'.
The first person to cover all of their objects wins.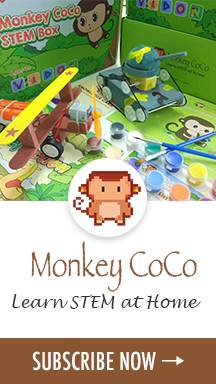 Conclusion
Enjoy playing this BINGO game at home. Another STEM teaching tool to share with your kids!