STEM on the trampoline is a fun way to engage your kids in active learning. This was not a planned activity but, rather, it evolved as we played together. I wanted to show how I watch and adapt activities to add in a STEM element.
*This page may contain affiliate links to products I recommend. If you purchase something from this page, I may receive a small percentage at no extra cost to you. To find out more please read my disclaimer and privacy policy.
Our journey
We have a mini trampoline that we often use indoors when the weather isn't nice outside. It's an easy way to expend some energy when you're stuck indoors! My daughter loves jumping around on it and on this occasion she had just been playing with pom poms and was holding them in her hands. One of them dropped onto the trampoline and, thus, pom pom STEM on the trampoline was created!
Aim of the game
How quick can you bounce the pom poms off the trampoline?
Things you need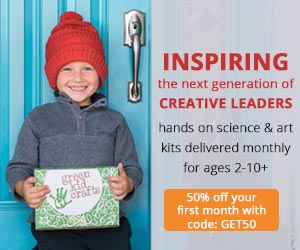 How to play
Place 4 pom poms of different colours on the middle of the trampoline.
Start the timer on the stopwatch.
Start jumping to bounce all of the pom poms off. Take care that your child does not slip and fall. Grippy socks can help but use your own discretion whether this is appropriate for your situation.
When one of the pom poms falls off the trampoline shout out its colour.
Keep bouncing until all of the pom poms are off.
Stop the stopwatch and identify the time taken.
Find the corresponding numbers from your collection and position them correctly into the minutes and seconds columns for that turn.
Reset the pom poms and stopwatch and have another turn.
Compare the turns to see which was the fastest and longest and identify any patterns in the turns.
Extension
We added lots of pom poms from our collection to the trampoline. This took a lot longer to bounce off and was fun to count all of them after they had fallen on the ground!
The STEM concepts that your kids will learn
Number recognition
Time identification
Fastest/longest comparisons
Minutes and seconds learning
Counting to 60 (ie 60 seconds in a minute)
Colour recognition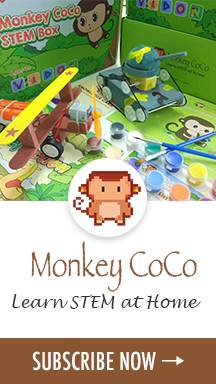 Conclusion
This is an easy way to incorporate some STEM learning into your play activities on the trampoline. How do you turn your activities into that 'something extra' for your kids to learn?