I have created these look and find worksheets to provide a fun way to explore science, technology, engineering and maths. They promote the development of essentials skills in object recognition, counting, colour recognition, critical thinking and problem solving.
*This page may contain affiliate links to products I recommend. If you purchase something from this page, I may receive a small percentage at no extra cost to you. To find out more please read my disclaimer and privacy policy.
What are they?
This pack includes 4 different worksheets with a different Look and Find puzzle on each. The 4 worksheets have the different themes of either Science, Technology, Engineering or Mathematics. Within each theme are 5 different images depicting these disciplines. I have included symbol definitions so that you can use it as a discussion tool for each of the images.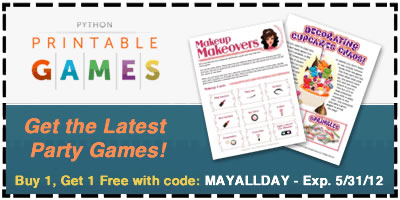 Why to do this as a STEM activity?
There are several reasons to enjoy this as a STEM activity with your kids:
It promotes object recognition.
All symbols are representations of the STEM fields which exposes your children and normalises these disciplines.
It encourages counting by summing all of the objects found.
The symbols on each worksheet are coloured similarly which focuses your children to recognise features of each image rather than just colours.
It is a quieter STEM activity that does not take up any space to do. Perfect for when you are out and about or don't want to make a mess!
How to get them?
These worksheets are available at my TpT store.
How to use them?
Follow these easy steps to use these printables:
Print out the 4 pages.
The top section of each page has the 5 different images that need to be found on each page.
Find as many of each symbol as you can and record the total number on the line under that image. You may need to help younger kids to write the number.
Discuss each of the 5 symbols with your kids as you are doing your activity. Have a think as to why it would have been included under that theme. See if your child knows what it is.
What are the answers?
The answers are included with the download.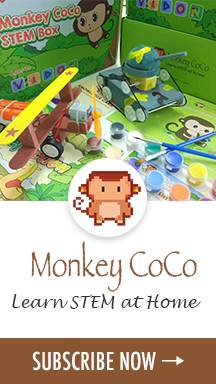 Conclusion
Enjoy these interactive Look and Find sheets. Another STEM teaching tool to share with your kids!