I have created these spot the difference worksheets to provide a fun way to explore science, technology, engineering and maths. The images that are compared are items commonly used for STEM activities. The worksheets promote the development of essentials skills in object recognition, comparisons, coding, counting, critical thinking and problem solving.
*This page may contain affiliate links to products I recommend. If you purchase something from this page, I may receive a small percentage at no extra cost to you. To find out more please read my disclaimer and privacy policy.
What are they?
This pack includes 5 different worksheets with a different spot the difference activity on each. Each worksheet uses a resource that is often used for hands-on STEM activities. These include dice, counters, stacking cups and K'nex. Each worksheet has 5 differences to identify. The worksheets also range in difficulty with 2 easy, 2 medium and 1 difficult (as rated by my 5 year old!).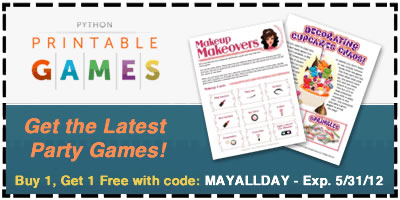 Why do this as a STEM activity?
There are several reasons to enjoy this as a STEM activity with your kids:
It promotes object recognition.
This activity is considered a pre-coding skill as it compares 2 things and determines if they are the same or different.
It encourages kids to practice debugging by identifying differences, also a pre-coding skill.
It promotes critical thinking and problem solving by knowing that there are differences that need to be discovered. These are essential skills for STEM.
It encourages counting by ensuring 5 differences are found.
It is a quieter STEM activity that does not take up any space to do. Perfect for when you are out and about or don't want to make a mess! Combine it with another of my resources for more quiet play.
How to get them?
These worksheets are available at my TpT store.
How to use them?
Follow these easy steps to use these printables:
Print out the 5 pages.
Compare the 2 images on each worksheet.
Identify and circle the differences between the images on the lower picture. There will be 5 differences.
What are the answers?
The answers are included with the download.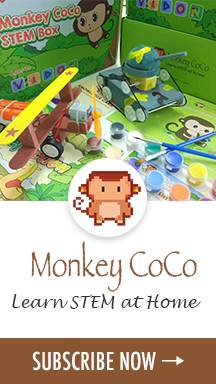 Conclusion
Enjoy these interactive Spot the Difference worksheets. Another STEM teaching tool to share with your kids!