Here is a fun game that uses a dice to roll a koala to win. This game provides a fun way to cover essential skills in mathematics, chance, and number recognition. It is a great play-based activity to promote learning in these areas.
*This page may contain affiliate links to products I recommend. If you purchase something from this page, I may receive a small percentage at no extra cost to you. To find out more please read my disclaimer and privacy policy.
What do I need for the game?
You will need the following items
A dice.
My FREE game pack. This can be accessed using my free resource library. This library is exclusive to my subscribers. Sign up using the form below to gain access. This pack contains the following items:

Roll a Koala instructions

Roll a Koala playing chart with dice faces and results
Koala pieces to construct
Prototype koala to build
Game board
How do I play the game?
Roll a dice.
Match the corresponding result to a part of the koala.
Keep rolling the dice until the koala is complete.
It can be played individually or in groups.
What does this game teach?
This activity has a lot of different learning outcomes including:
Number recognition
Chance
Shape recognition
Dice usage
Animal part recognition (i.e. head, body, ears, arms)
An Australian animal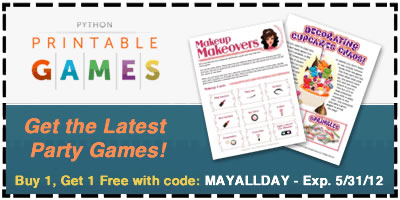 Conclusion
I hope you enjoy playing and learning with this game. Add a comment below on the least amount of turns you used to roll your koala…