This is an invitation to play with a dinosaur theme. It's a perfect STEM activity for the young dinosaur fans in your life.
I love using these invitations to play trays for getting my kids to interact in open-ended play and have done a variety of themes including construction and Halloween. I pick different elements to put in each section and then enjoy watching their creativity and imagination as they create and explore each section.
*This page may contain affiliate links to products I recommend. If you purchase something from this page, I may receive a small percentage at no extra cost to you. To find out more please read my disclaimer and privacy policy.
What to include in your dinosaur STEM activity
You can use any item of interest for your kids and be sure to use items that are age appropriate. Here, we have included the following items for our play tray:
How to play
The best part of this activity is that once you've filled your tray you can just hand it over. Then, your kids can play with it and the materials in any way that inspires them. I love that its open-ended and you can just watch their creativity flow. Here are some photos from their time playing with the items.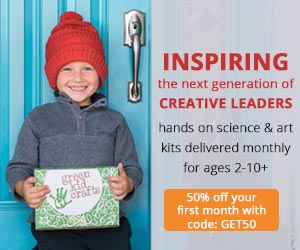 What did we do with our dinosaur tray?
We made a few things with our dinosaur play tray. Each dinosaur was built a little home from blocks. The T-rex got a an extra large space because he is so large. He was placed on grass and was reading a book. The T-rex then got given a helmet! There was a lot of role-playing with this activity, not so much a final tangible design.
Conclusion
We had a fun time playing with our dinosaur inspired invitation to play. I'm sure if I set this one up again they would interact with it differently too. What would you include on your tray?