Do you need an activity that combines screen free coding with chance? This is the perfect one! It uses programming to move a Beebot around a board game based on the roll of your dice. This game showcases number recognition, sequencing, coding and chance all in a fun and engaging way.
What is a Beebot?
Beebot's are an educational programming toy. They travel around based on a sequence of moves that are pressed on their back. You command the sequence of movements you want it to do and then press 'Go'. This initiates your algorithm. You can then clear it and program another set of movements. Beebot's are a perfect first programming toy for preschool aged children and many centers are using them to teach robotics so it is likely that your children will have exposure to them.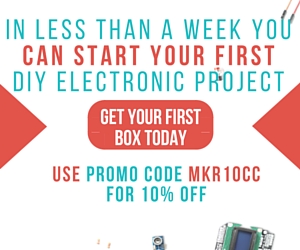 How does a Beebot move?
For this activity I created a DIY game for the Beebot to navigate. This was inspired by a game from Little Problem Solvers who have brilliant resources and ideas for teaching computer programming to kids.
To understand the setup of our game, you need to know how a Beet bot travels. This is as follows:
When the forward or backwards button is pressed, the Beebot will travel 15cm in the respective direction
When the right or left button is pressed, the Beebot will rotate 90 degrees in the respective direction, however, it will not move forwards or backwards.
What do I need for the game?
You will need the following:
How do I setup the game?
The following steps will set up everything you need for the Beebot challenge:
Draw a 5 x 5 grid on the butchers paper with your black texta. Each square should be 15cm in height and width.
Colour the central square in with your crayon. This is used as the starting position for the Beebot.
There will be 24 remaining empty squares on your grid.
Systematically place coloured dots relating to the faces of a 6 sided dice. Using 4 colours you will be able to place the numbers 1-6 of each colour in a square (4×6=24). This ensures that every square is unique and there will only be one option to program the Beebot.
Place remaining coloured dots on one of the dice to act as a 'roll of chance' for the colour. Given that you are only using 4 colours in the game, you will have 2 extra empty faces on the dice. Double up on 2 of your colours or use them as a 'free choice' colour.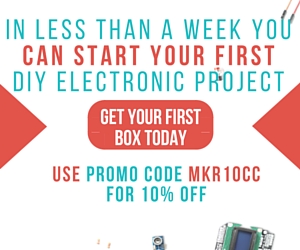 How to play the Beebot Challenge of Chance
Use the following steps to play the game:
Position your Beebot on the central coloured square to start.
Roll both dice to select a number and a colour.
Identify the position of this coloured number. There will only be one choice.
Determine a sequence of events to move the Beebot to this location.
Press the buttons on the Beebot to correspond to your sequence.
Then press 'Go' and watch as the Beebot travels to that position.
When the Beebot finishes move it back to the starting position and roll the dice again.
If the Beebot didn't quite make it to the square correctly, try programming it again with an altered sequence until you achieve this successfully.
Variations of this Game
For beginners, we used a Duplo lego man to help with determining the sequence of events to code the Beebot. We had the Lego man move and turn as we were saying out the commands and pressing the Beebot's buttons. This meant that we were able to have a visual guide as to where we were in the sequence of events.
For an advanced and extension of this game program the Beebot to reach the desired location AND travel back to the start all in the same sequence of events. It won't linger on the square you are travelling too, but see if you can get it safely home in one step too!
What does this STEM challenge teach?
This easy DIY activity teaches the following:
Coding
Sequencing
Chance
Measurements
Dice recognition
Colour recognition
Conclusion
This is a really fun and easy DIY challenge for Beebot programming. Even setting up the board game involves STEM activities of measuring and counting. It is jam packed with STEM learning every step of the way! Have lots of fun with your Beebot challenge.